Prove how big of a player you are with the new "Club Elite" loyalty program. Advance from being just a "Crush" all the way to becoming the ultimate "Casanova". Simply use our service and our many features to collect points and rise in ranks of the "Club Elite".
Do what you do best
enjoy Jasmin
Rise in the ranks
and claim your rightful title
Enjoy the benefits
your rank entitles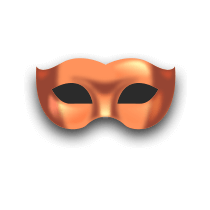 Crush
15
Points / month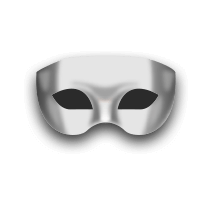 Lover
50
Points / month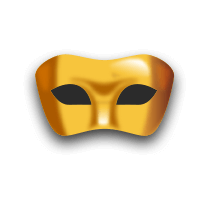 Sweetheart
250
Points / month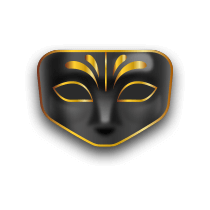 Lancelot
1000
Points / month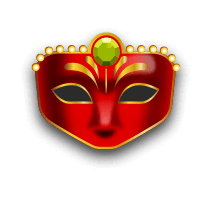 Romeo
5000
Points / month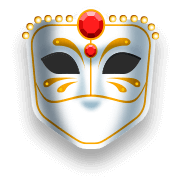 Casanova
15000
Points / month
Do what you do best
Simply enjoy Jasmin the same way you always do to get points. Take models to Private, send them surprises and messages, take snapshots, go for sneak peeks, the list goes on and on. Just doing what you do anyway will get you points in the Loyalty Program and propel you forward in the ranks.
Rise in the ranks
See your progress in real-time as you grow from being a Crush into the ultimate Casanova. Watch as people's admiration and respect grow for you as your rank grows. Obviously, models simply love Casanovas!
Enjoy the benefits
A big-time member deserves special treatment, and boy, will you get it! See models' faces light up when you enter the room and hear their voice slightly tremble when purring your name. We will also be introducing a wealth of benefits to the loyalty system in the near future, both prestige and monetary to make your Jasmin experience as rewarding as possible.
Stay on top
It's not easy being the best, everyone wants your spot! Make sure you stay on top by coming back to spoil your favorites again and again!
F.A.Q.
Ranks
Points
Multiplier
Daily drop
What are the ranks?
There are many admirers of Jasmin and everyone wants the top spot. In order to stand out from the crowd, you need to move up the ranks and go from being a Crush to becoming the unrivaled Casanova! Feel your pride swell while models' admiration for you grows and others' jealousy deepens as you climb up through the ranks. Once you reach a new rank, you will keep it for up to 60 days, unless you remain active, in which case you can keep your rank indefinitely.
Crush - Who's that? Wherever you go, people's hearts skip a beat.
Lover - You know what people want. Everyone whispers about you as you walk past.
Sweetheart - You make your lovers' hearts melt. Wherever you are, cuties keep winking and smiling at you.
Lancelot - You are the knight in shining armor that people desire. Good luck trying to keep all your admirers off your back.
Romeo - Oh Romeo, how hot art thou, Romeo? Everyone dreams of you, so you are prepared for a lot of attention.
Casanova - The ultimate sensual seducer! People throw themselves at your feet and you get to pick and choose who you want. There really is no getting better than this!
Move up the ranks by earning points
You will earn points after each credit you spend. Doesn't matter if you like Private Chats, Video Calls, or sending Surprises, every single credit you spend is another point you get. Your rank multiplier affects these points too, so the higher your rank, the faster you accumulate points. To move up in the ranks, you will need to reach a set amount of points, unique to each rank. Please note that these points are not transferable between accounts. Your level points reset every month, and to keep your current rank, you will need to reach the related point limit, but it will be much easier the second time around due to your rank multiplier. Any points that you earned towards the next achievable position are not lost when your points reset however, they "roll over" to the next month, making it that much simpler for you to reach your current rank or even surpass it!
What is the rank multiplier and how does it work?
Each rank has its own multiplier value. These influence the points that you collect: As you read previously, every single credit you spend is 1 point, but this is where your multiplier comes into play! That 1 point is multiplied by your rank multiplier, so the higher rank you are, the faster you will collect points!
Maintain your rank by staying active
Nothing is ever as simple as it seems! Based on your rank, your level points will decay over time. Just like everything in life, nothing is static, so you need to be active to keep your aspired position. Remember, everyone wants your spot, so work to keep it! Thankfully, it is much easier keeping ranks than climbing them thanks to the rank multipliers. If, however, you do not reach the point limit to keep your status, your position will change to the previous rank.